Each space was designed with your experience in mind.
Get to know our Café and Restaurant, relax in our wet area, attend an event in one of our lounges, do your shopping in our shopping center and end your afternoon at Luma Lounge enjoying a delicious drink.
From the reception you will find a unique place in the heart of the city, where our modern and luxurious facilities will transport you to another place and have a memorable experience.
On the second floor of the complex you will find Luma Café, a spectacular environment where you can have breakfast and enjoy a delicious coffee grown in the mountains of our department, with a unique flavor.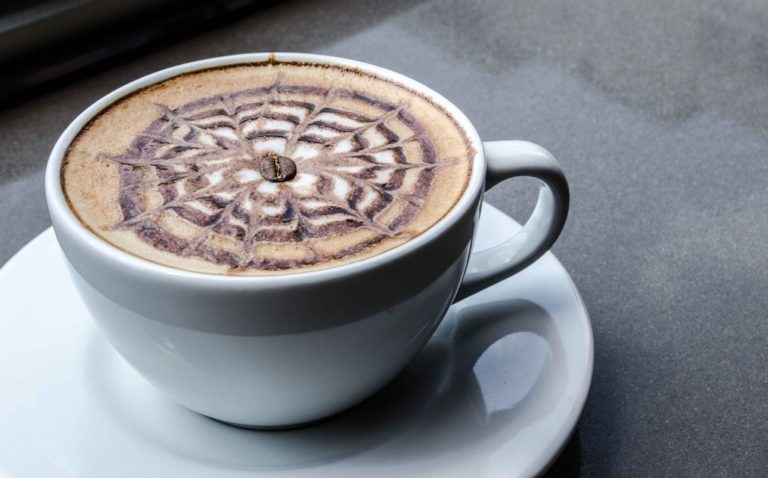 On the second floor of the hotel you will also find Luma Gourmet, a wonderful buffet-style restaurant where you can awaken your senses and enjoy the gastronomy of the region, healthy foods made with love.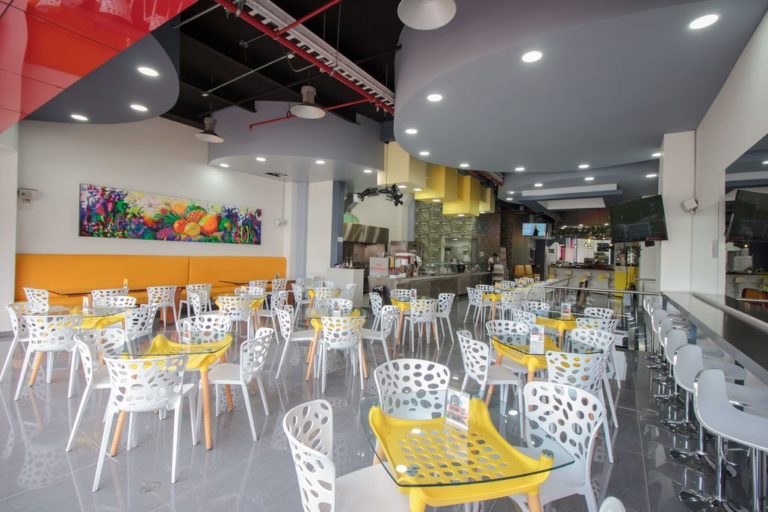 Located on the top floor of the Luma Lounge complex, it is the ideal place to enjoy a delicious drink and see an incredible panoramic view of the city and the mountains that surround us.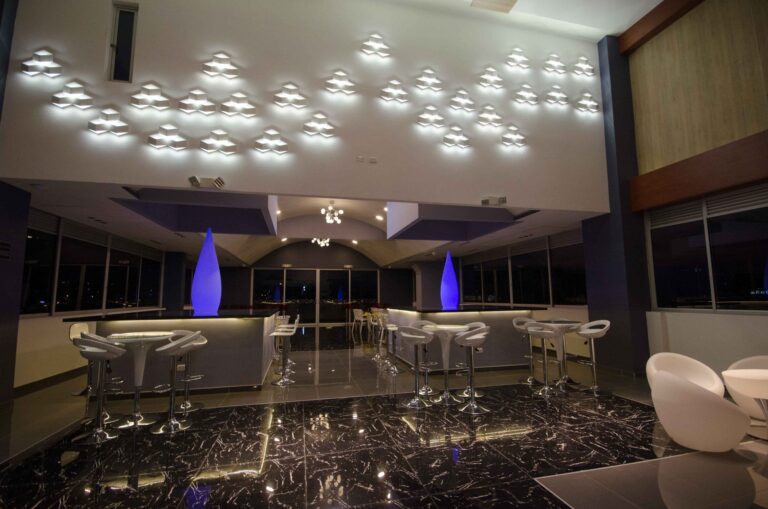 To complete your experience, the wet area is the place of your dreams, there you can relax and pamper yourself. Our beautiful Jacuzzi, modern Turkish and luxurious Sauna accompanied by the excellent view will be a magical plan.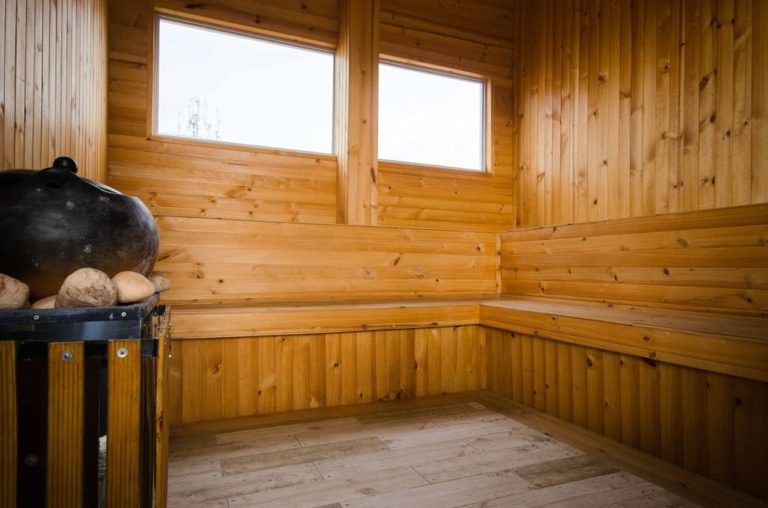 Carrying out and attending a category event is possible at Luma Plaza, we have two beautiful and comfortable meeting rooms, equipped with the best technology where your event will stand out.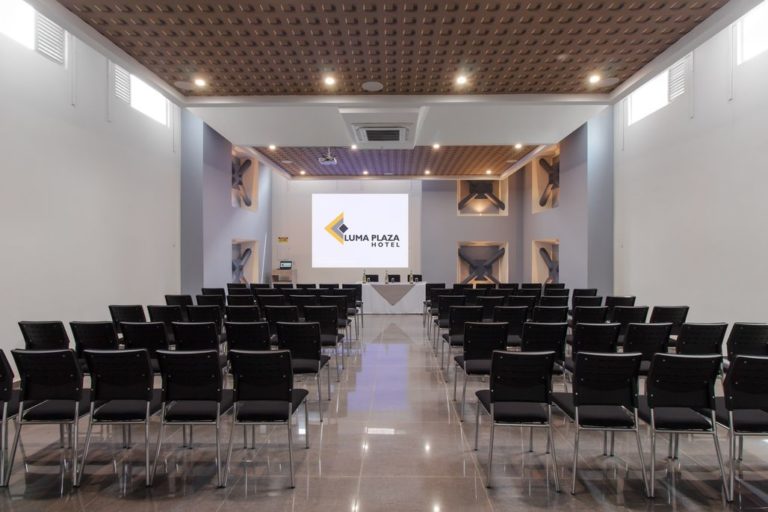 Thinking of your comfort and incorporating all the services that you may need, in Luma Plaza Shopping Center you will find 31 commercial premises where you can make all your purchases at the best price.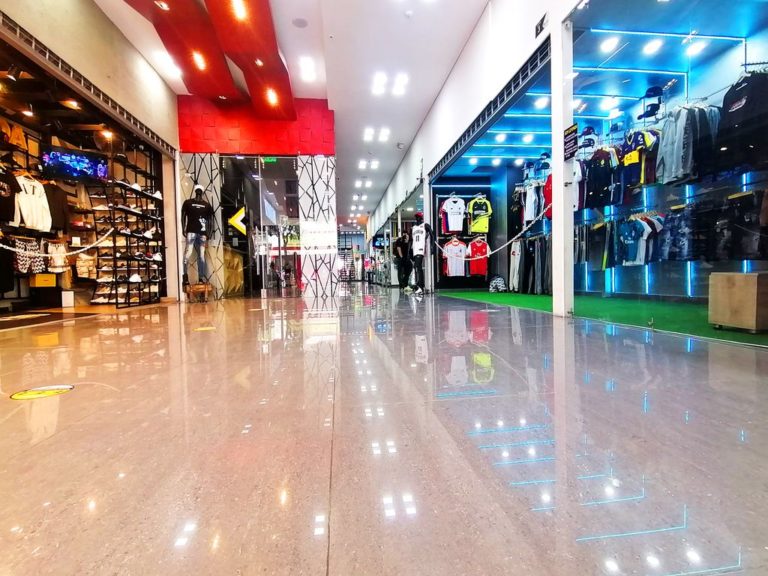 We have state-of-the-art equipment and qualified personnel to wash your garments, with us you can rest easy because the care of your clothes will be in excellent hands.