We have different plans! make your quote.
We have several offers so you can enjoy with your partner, family and friends. We also attend your events with the best flavor of our gourmet restaurant.
Get to know our complementary services and leave your special moments in our hands, we are waiting to assist you.
If what you want is to hold an event or celebrate a special date, we make it happen. We attend all kinds of celebrations, bringing our seasoning wherever required to delight your palates.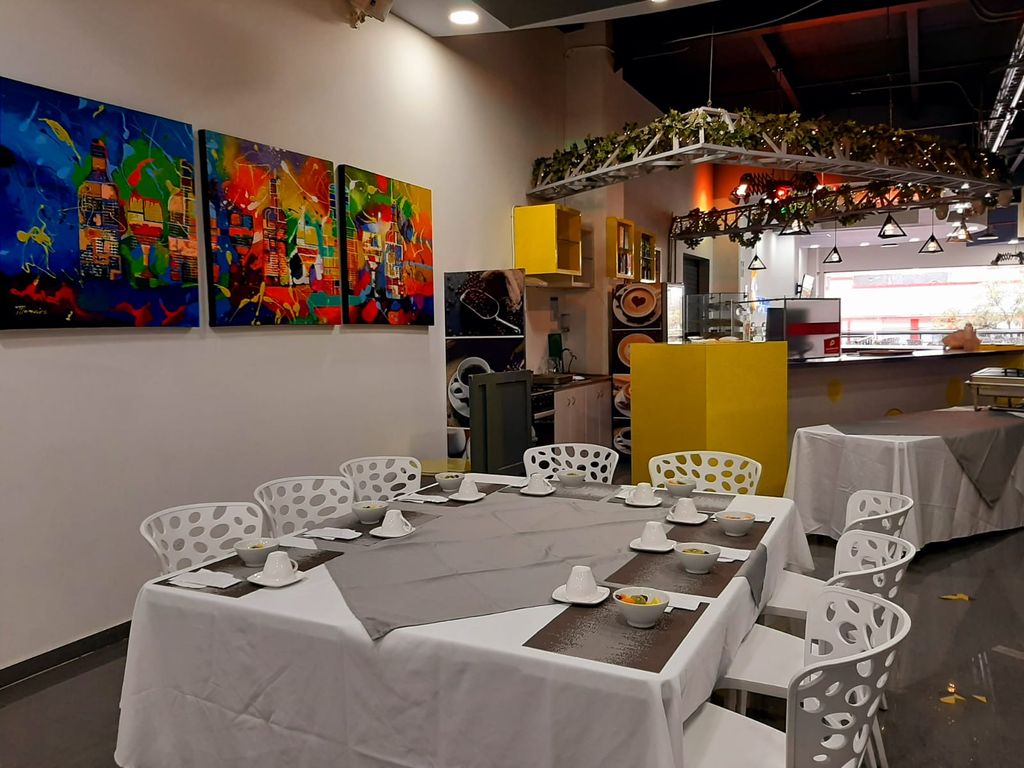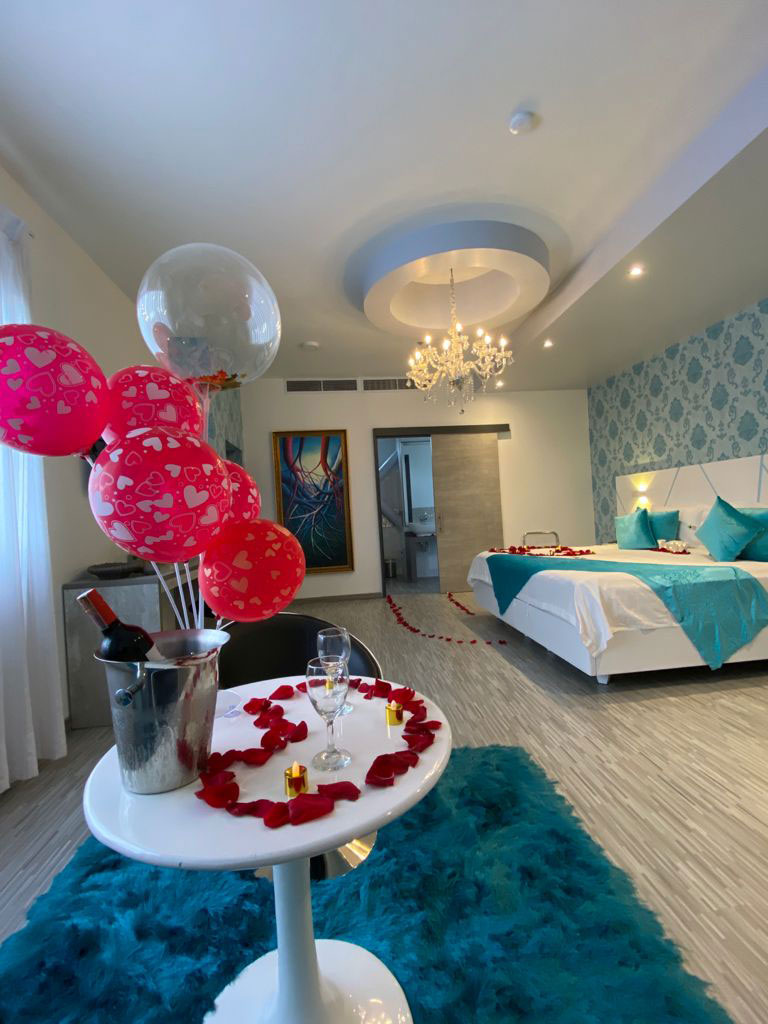 Taking a getaway, getting out of the routine and celebrating love is possible at Luma Plaza Hotel, surprise that special person who makes their days better, ask about our plans and give yourself an unforgettable moment.
Celebrating life will always be an excellent plan, we have several options to celebrate and make it a memorable moment. They include accommodation, parking, decoration, breakfast, use of a wet area and dinner.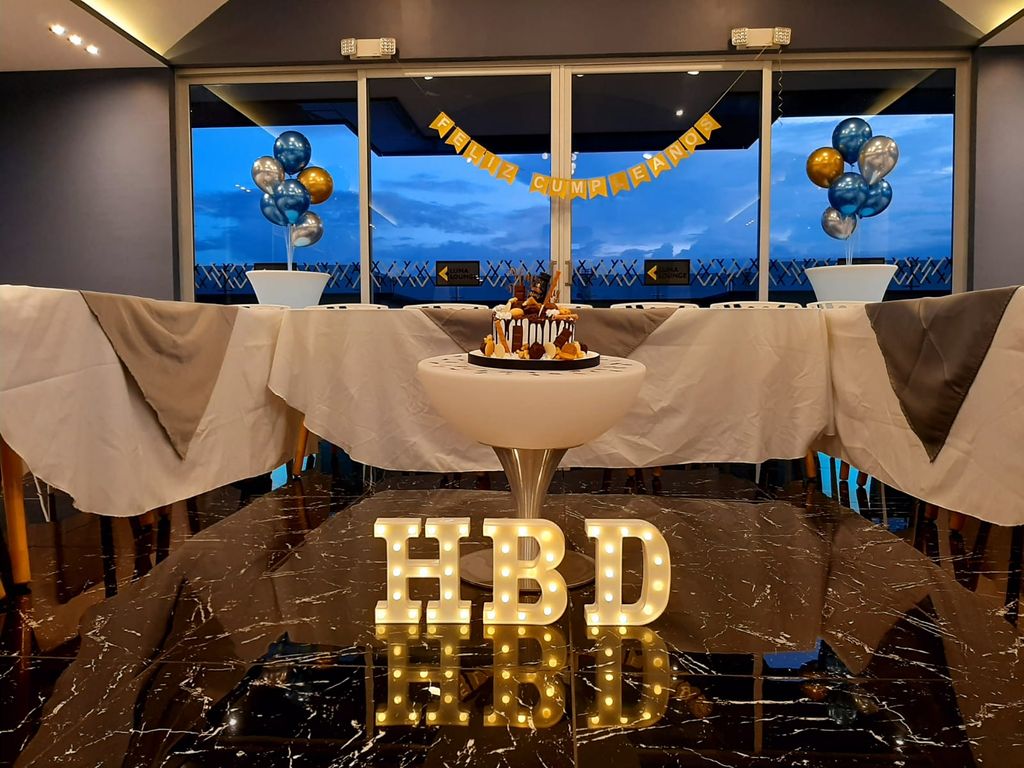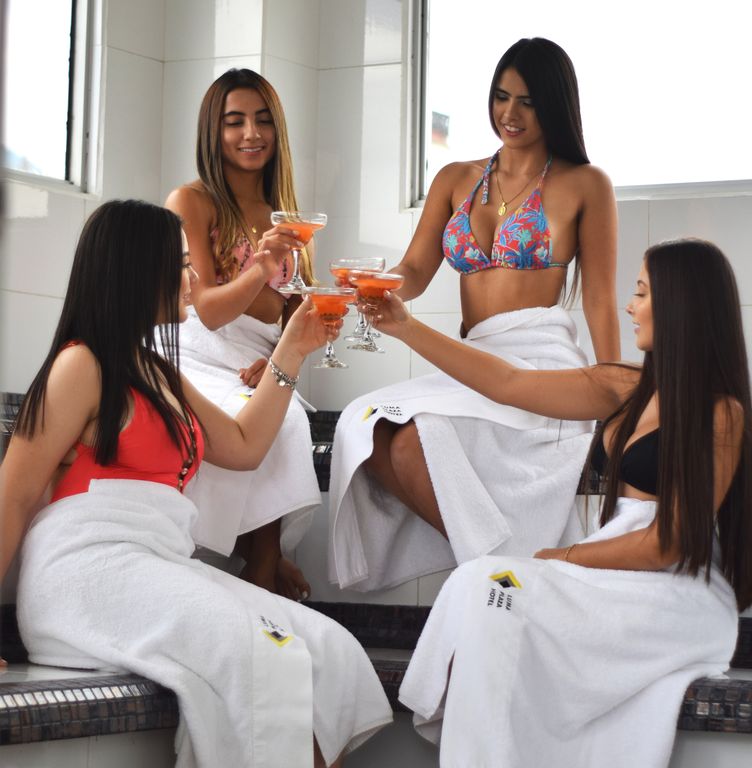 Rest, disconnect and recharge energy is possible at Luma Plaza Hotel, our relaxation plan includes massage in the wet area located on the top floor of the complex and use of the Jacuzzi, sauna and Turkish bath.
For those who seek to escape from the routine and enjoy a different space we have the wellness day trip, this includes access to the wet area, (jacuzzi, sauna and Turkish), relaxing massage and welcome cocktail.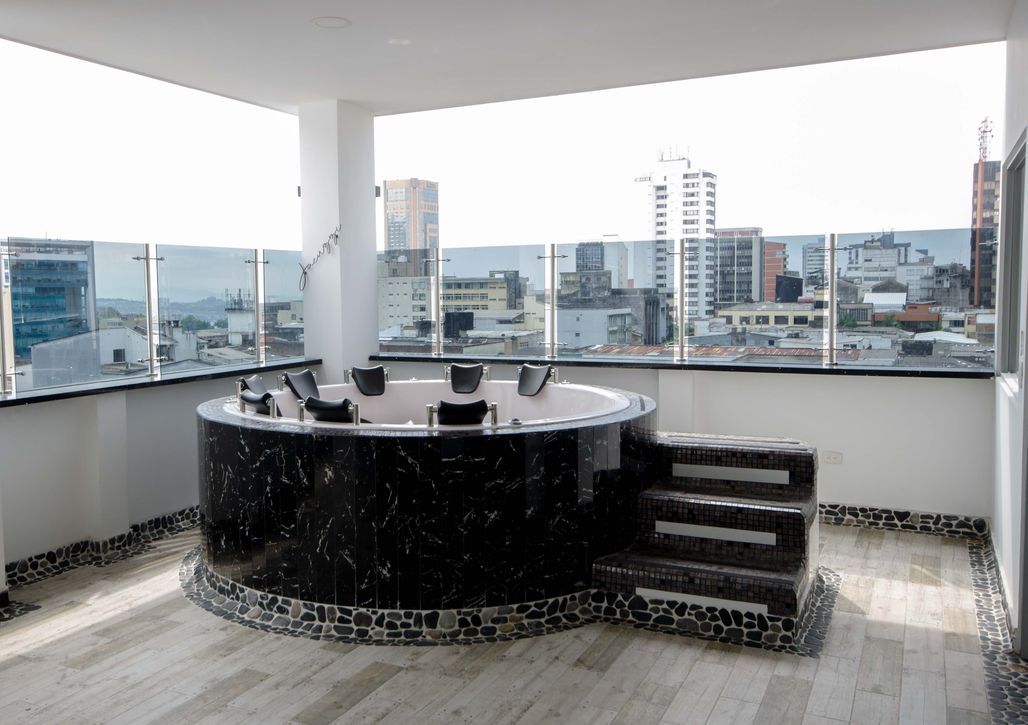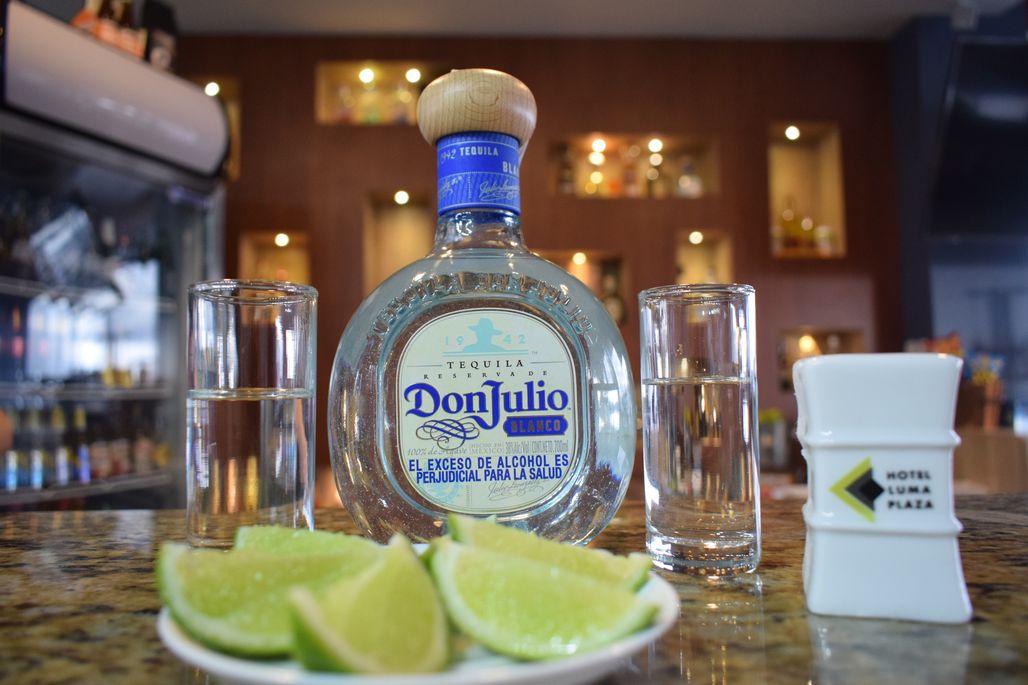 Our wet area is ideal for any type of celebration, we have a birthday plan, bachelorette party, romance, afternoon of friends and family. It consists of decoration, snacks and a welcome cocktail.
LUMA LOUNGE - TERRACE BAR
Every day is an opportunity to share with family and friends, do a business or get out of the routine. Our terrace is ideal, come and enjoy a delicious drink accompanied by a wonderful view.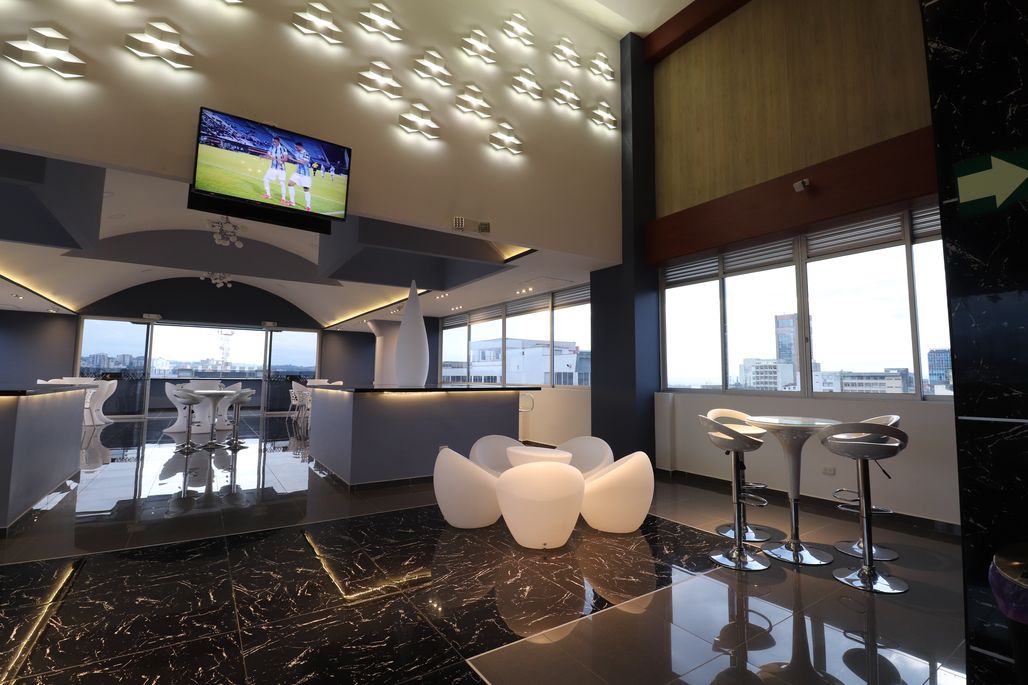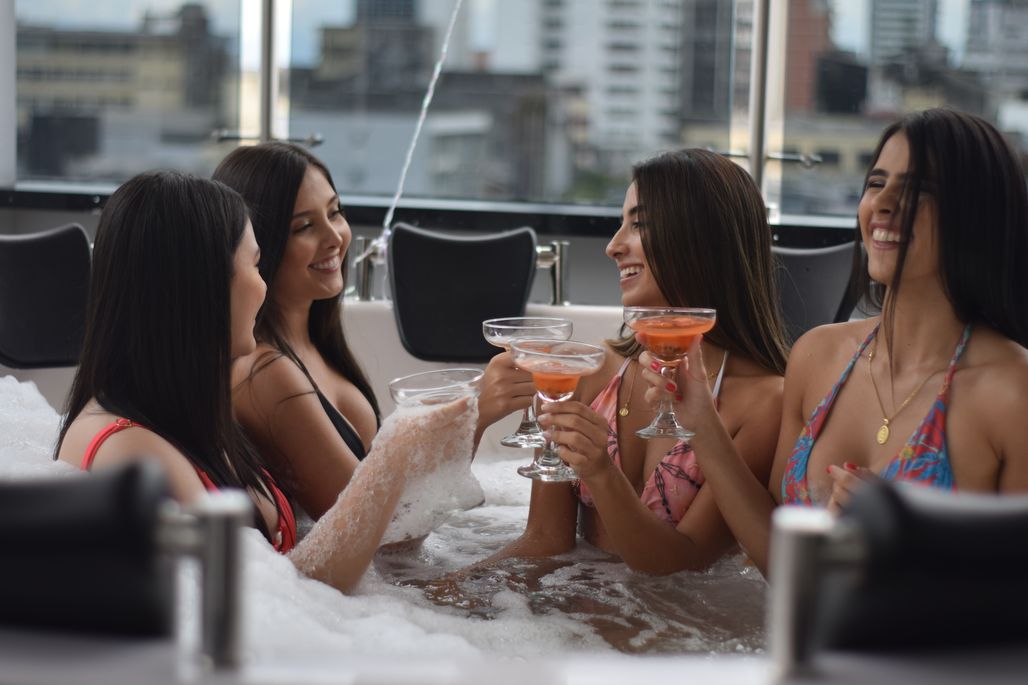 We have beautiful and comfortable spaces that will make your event stand out, two comfortable rooms and an incredible terrace. We put at your disposal our food, beverage, glassware and assembly services.