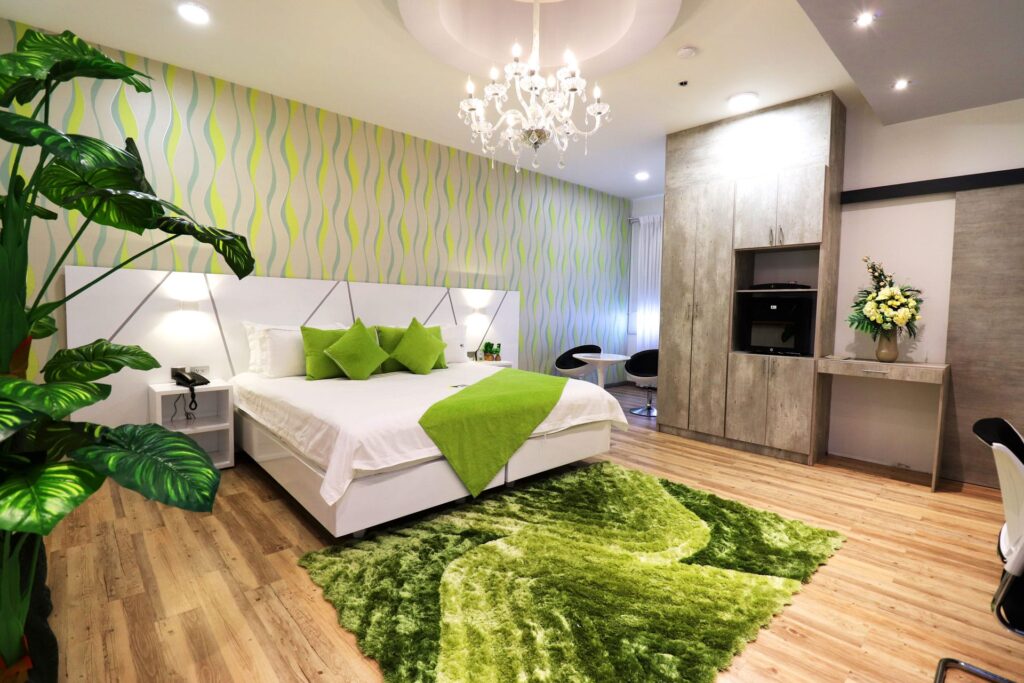 Luma Plaza Hotel, the center of everything.
We are a new concept of hotel located in the heart of the city and the coffee region, our spaces were designed with the comfort of our visitors in mind, providing a different luxury experience at a fair price.
Luma Plaza Hotel opens its doors in September 2019, a local project made with the heart for you, we are an independent hotel that brings a new option of luxury accommodation in the city.
We want to bring beauty and modernity to the economic epicenter of the region, transform the center of Pereira into a tourist space where our visitors can find everything and be the center of everything.
Our comfortable, modern and luxurious architecture will make you feel in another space, that you disconnect from day to day and can satisfy your senses.
Luma Plaza is not just a hotel, it is a complex where you can enjoy various complementary services that will make your view a memorable experience.